---
Pin, share or shop January 2021's most popular gifts from my Zazzle shop here! Choose from a sweet gratitude themed teddy bear, A Milo Blue Cat Superheroes Never Give Up Ornament, a Milo Blue Cat Blast Off to a Fantastic & Fabulous Day greeting card & more! To see all that I have to offer, click the links below or visit my Zazzle shop directly.
If you'd rather support my work in other ways, consider making a donation via Paypal and buying me a coffee! Thank you so much for your business and kind support.
Gratitude Manifestation Cute Teddy BearShop Now!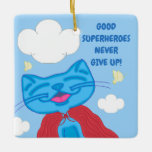 Milo Blue Cat Superhero Never Give Up Ceramic OrnamentShop Now!
Spread Joy Not Germs Christmas 2020 Lined Red Hand Sanitizer PacketShop Now!
Funny Peas Out Christmas 2020 #2 Holiday CardShop Now!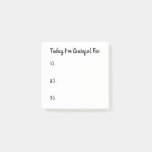 Today I'm Grateful For Black On White Post-it NotesShop Now!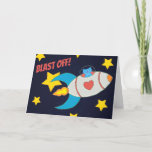 Milo Blue Cat Space Rocket Blast Off CardShop Now!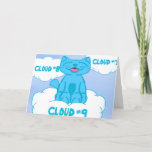 Milo Blue Cat Cloud Nine Get Well CardShop Now!
Milo Blue Cat Superhero Superstar Day CardShop Now!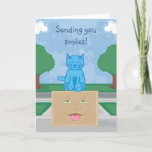 Milo Blue Cat Smile Box CardShop Now!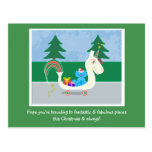 Milo Blue Cat Christmas Unicorn #1 PostcardShop Now!
For more cute Milo Blue Cat and other gifts by me, check out my Redbubble, Society6 & Deviant Art shops! (NOTE: I'm no longer actively posting to my Society6 and Deviant Art shops. However, art I have posted in the past is still there and available for sale if you're interested to purchase).
THRU WEDNESDAY 1/27 @ ZAZZLE
40% Off Classroom Valentine's Day Cards (When You Buy 24 or More)
40% Off Wedding Invitations, Save the Dates & Announcements
20% OFF SITEWIDE
Use code ZAZZLOTSLOVE at checkout.
SHOP NOW!