---
Pin, share or shop trending Mother's Day, Graduation and other gifts from Zazzle here! Choose from a cool "V Is For Vaccine" Button, a sweet, simple "The Future Is Bright" Graduation Party Invitation, a sweet 1st Mother's Day Photo Mug, a cute two happy dogs mutual birthday card & more! To see all trending gifts, shop Zazzle directly.
Check out more fun Mother's Day gifts in the blog post here. For pet moms, check out the blog post here.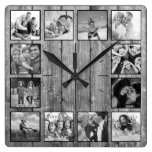 Create Your Custom Photo Collage Rustic Farmhouse Square Wall ClockShop Now!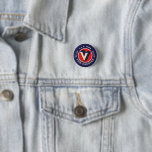 V FOR VACCINE PinShop Now!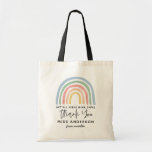 Modern watercolor rainbow teacher thank you gift tote bagShop Now!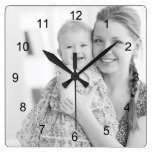 Photo and numbers, make your own square wall clockShop Now!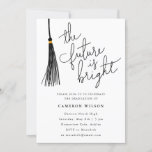 The Future Is Bright Tassel Graduation Party Photo InvitationShop Now!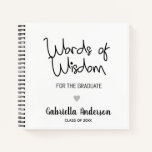 Personalized Words of Wisdom Graduate JournalShop Now!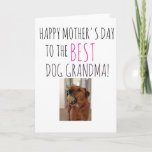 Mothers Day Card from Dog to Dog GrandmaShop Now!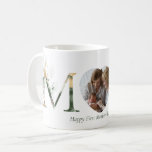 First Mother's Day Botanical Letters Photo Coffee MugShop Now!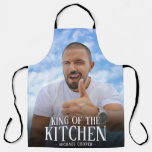 Modern King of the Kitchen Photo | Name ApronShop Now!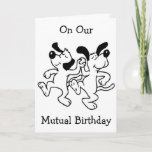 ON OUR "MUTUAL BIRTHDAY" I AM DOING HAPPY DANCE! CARDShop Now!
THRU SUNDAY 5/9 @ ZAZZLE
50% Off Cards & Invitations | 15% OFF SITEWIDE
Plus, shop Today, Get $15 Off Your Next Order!
Use code ZAZMAYSAVING at checkout
SHOP NOW!