---
Pin, share or shop trending wall art and posters from Zazzle here! Choose from a vintage inspired lion clock, a Forky from Toy Story 4 poster, Spiderman poster, Create Your Own Motivational Quote poster, Moose Yoga poster & more! For the complete selection of trending posters and other wall art, shop Zazzle directly.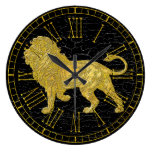 Vintage Look Lion Large ClockShop Now!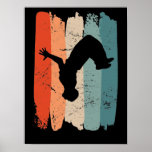 Parkour, freerunner, parkour runner gift posterShop Now!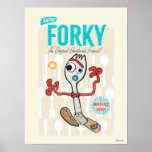 Toy Story 4 | Retro Forky Toy Ad PosterShop Now!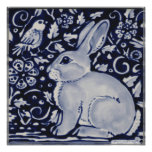 Blue and White Rabbit Poster China Dedham Tile ArtShop Now!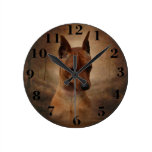 Miniature Pinscher Round ClockShop Now!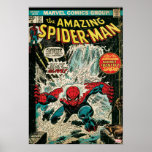 The Amazing Spider-Man Comic #151 PosterShop Now!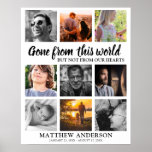 Funeral | Memorial Photo Collage PosterShop Now!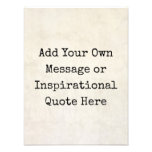 Make Your Own Motivational Quotes, Names, Lyrics Photo PrintShop Now!
Yoga moose posterShop Now!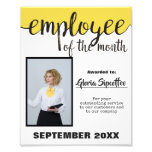 Employee of the month photo award certificateShop Now!
THRU THURSDAY 4/22 @ ZAZZLE
40% Off Stickers, Tassel Toppers, Photo Plaques & More  | 50% Off Invitations & Announcements | 15% OFF SITEWIDE
Use code CELEBRATIONZ at checkout
SHOP NOW!