Which customizable Zazzle baby shower invitation do you like best? #1 Elegant Stork, #2 Tropical Ocean Seal, or #3 Sweet Sailing Nautical Teddy Bear? Cast your vote in the comments. To learn more about or shop these invitations, click the links below.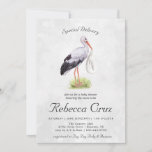 Watercolor Stork Baby Shower InvitationView/Purchase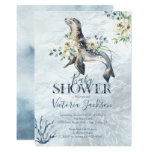 Tropical Ocean Seal Baby shower invitationsView/Purchase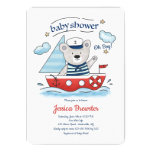 Sailing Teddy Bear Baby Shower InvitationView/Purchase
THRU WEDNESDAY 1/27 @ ZAZZLE
40% Off Classroom Valentine's Day Cards (When You Buy 24 or More)
40% Off Wedding Invitations, Save the Dates & Announcements
20% OFF SITEWIDE
Use code ZAZZLOTSLOVE at checkout.
SHOP NOW!