Bookmark, pin, share or shop the pretty Breakfast Toast Coffee Mug & other toast/breakfast inspired picks from Society6 here! To see the complete selection, shop Society6 directly.
The Breakfast Toast Coffee Mug is made of premium ceramic, has a large handle, is dishwasher safe, available in 11and 15 oz sizes, accommodates 360° wrap around artwork, and is on sale for a nice price through 11/20.
Designs may also be available on additional products. Check artwork pages for more details.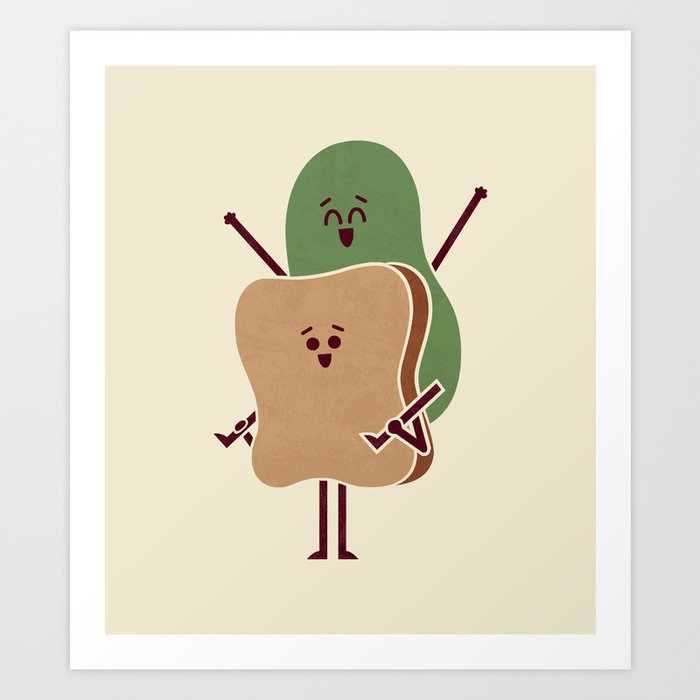 Avo On Toast Art PrintShop Now!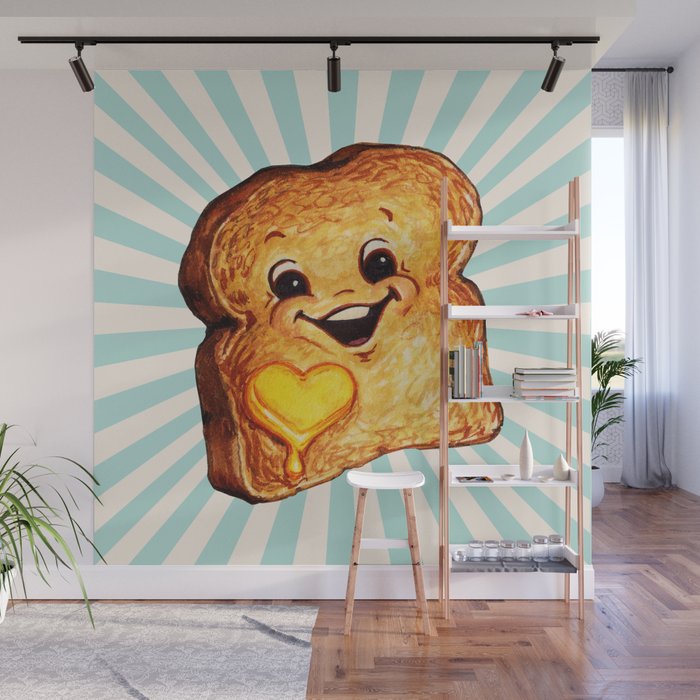 Toast Throw BlanketShop Now!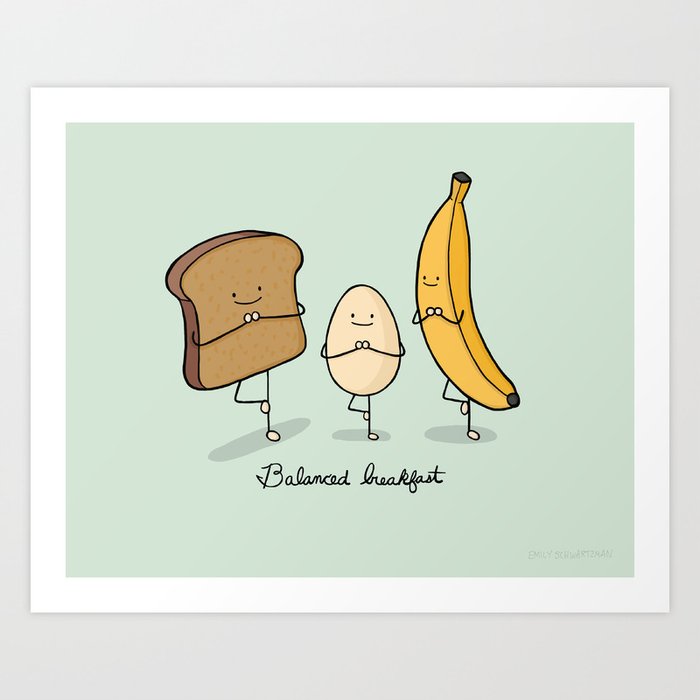 Balanced breakfast Art PrintShop Now!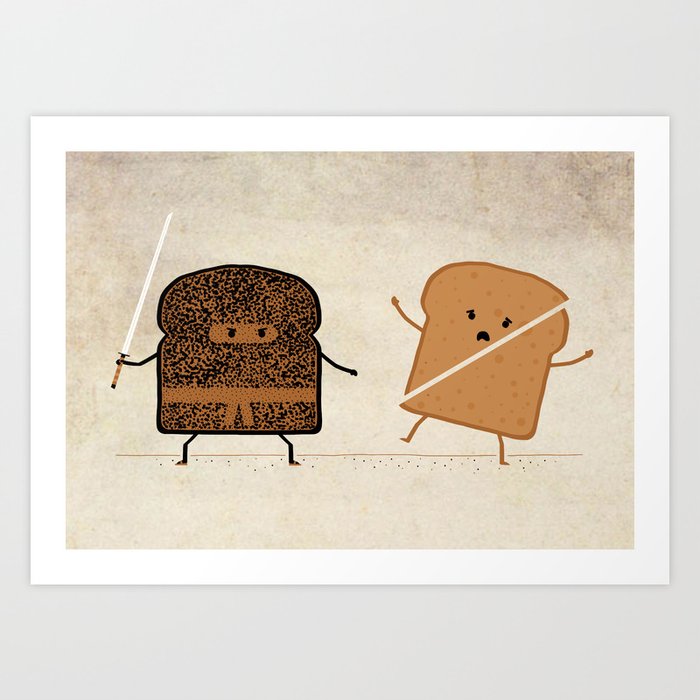 Slice! Art PrintShop Now!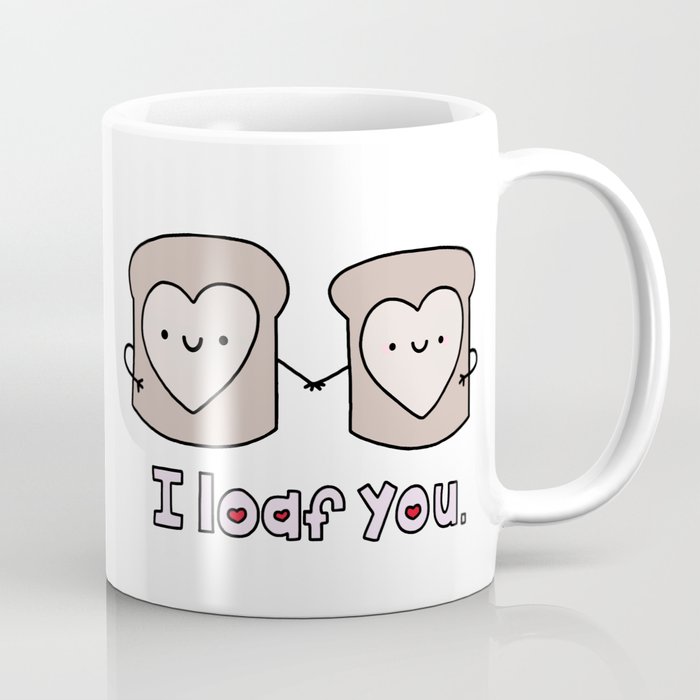 I Loaf You Coffee MugShop Now!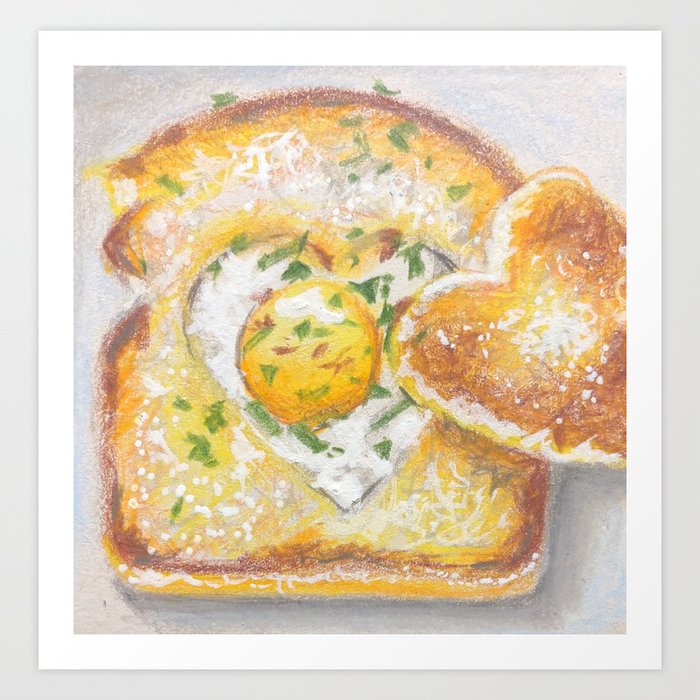 Egg In the Hole Art PrintShop Now!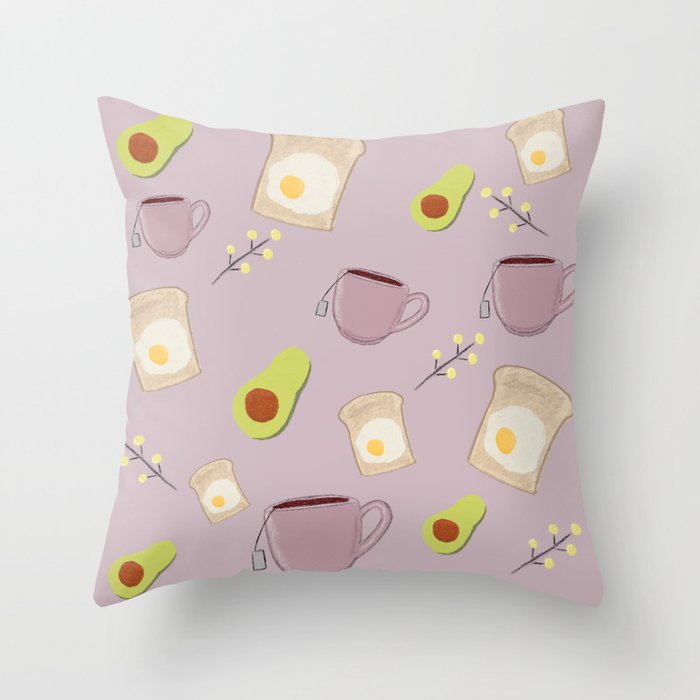 Breakfast Essentials – Avocado.Toast.Tea Throw PillowShop Now!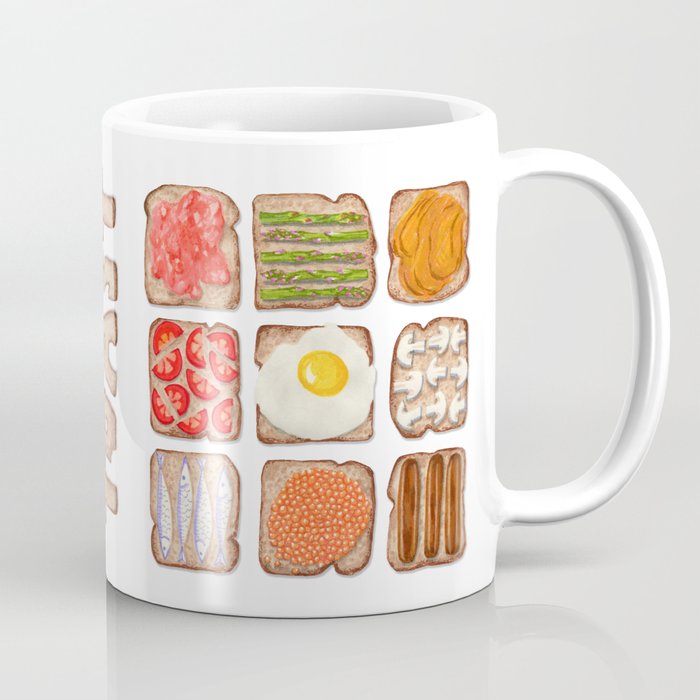 Breakfast Toast Coffee MugShop Now!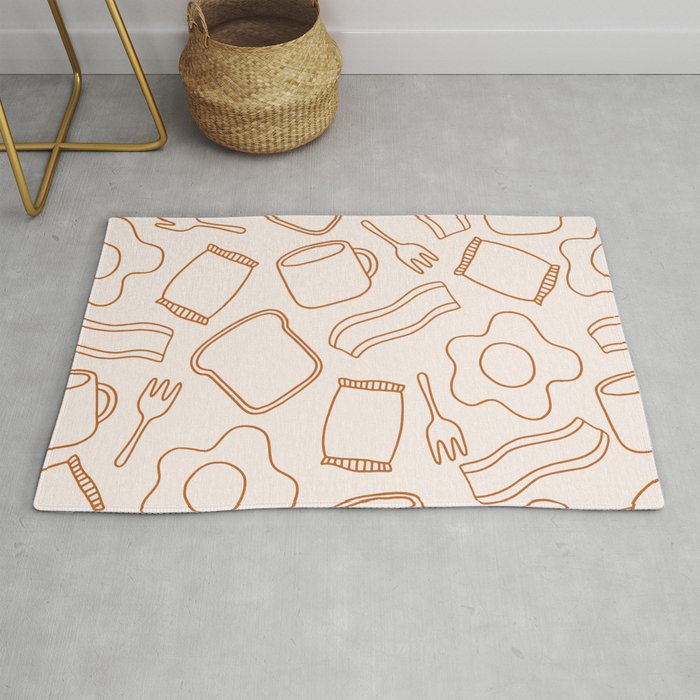 Pattern food RugShop Now!
What's On Sale @ Society6 This Week?
SHOP SOCIETY6'S FAVORITE GIFTABLES! Enjoy 50% off phone cases, 40% off art prints, throw pillows, crewneck sweatshirts, mugs and jigsaw puzzles, and 30% off everything else to make your season bright! Offer good 12/1/21 at 12:00AM PT to 12/12/21 at 11:59PM PT.

REMINDER: Due to supply chain delays, shopping early assures that your gifts will arrive by Christmas.

Shop Now | Explore Gift Guides | Buy Gift Cards | Learn More About Returns