Pin, share or shop Oklahoma nature themed postcards, wall art & decor from Zazzle here! Choose from a sweet family of bison postcard, a Treasures Of The Osage calendar, and Indian Blanket flower magnet, a Blue Whale Of Catoosa postcard & more! And, don't forget to check out cute cards, gifts and 2020 cat and dog calendars from The Oklahoma City Animal Shelter as well. For the complete selection of Oklahoma themed cards, gifts and decor (including OSU & sooner stuffs) shop Zazzle directly.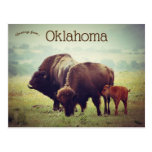 A Family of Bison in Oklahoma PostcardView/Purchase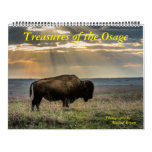 Treasures of the Osage – 12 Month CalendarView/Purchase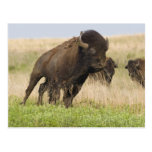 Fiesty young bison bull at the Tallgrass PostcardView/Purchase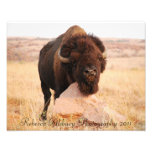 Oklahoma Bison, Rebecca Alsbury Photography 2011 Photo PrintView/Purchase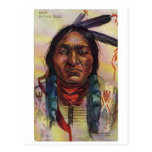 Chief Sitting Bull PostcardView/Purchase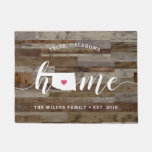 Oklahoma Home State Personalized Wood Look DoormatView/Purchase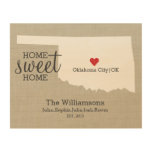 Oklahoma State Map Custom Family Name Established Wood Wall DecorView/Purchase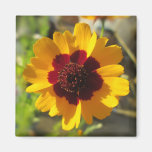 Magnet – Blanket FlowerView/Purchase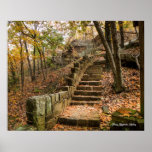 Stone Stairway in autumn – Heavener, Oklahoma. PosterView/Purchase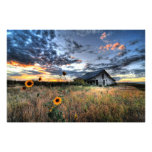 Old Barn with Sunflowers at Sunset – Hi Res PhotoView/Purchase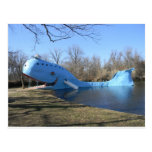 The Blue Whale of Catoosa PostcardView/Purchase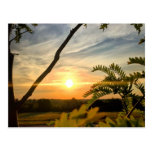 Good morning, Oklahoma PostcardView/Purchase
---
More Gifts From Oklahoma
Please consider supporting the Oklahoma City Animal Shelter by purchasing a cute cat or dog themed 2020 calendar, or patronizing the greeting cards and other offerings in their Zazzle shop.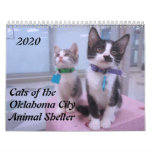 2020 Cats of the Oklahoma City Animal Shelter CalendarView/Purchase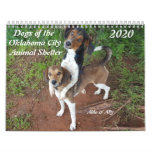 2020 Dogs of the OKC Animal Shelter CalendarView/Purchase
THRU WEDNESDAY 1/27 @ ZAZZLE
40% Off Classroom Valentine's Day Cards (When You Buy 24 or More)
40% Off Wedding Invitations, Save the Dates & Announcements
20% OFF SITEWIDE
Use code ZAZZLOTSLOVE at checkout.
SHOP NOW!