---
Pin, share or shop cute and fun Star Wars themed Gifts from Zazzle here! Choose from a Meow Wars T-shirt, Yoda Man T-shirt, Baby Yoda & more! Birthday shirts also available. To see the complete selection of Star Wars themed gifts, shop Zazzle directly.
Meow Wars Cat Funny Gifts For Cats Lovers S T-ShirtShop Now!
40th Birthday Gifts May The Forties Be With You Sh T-ShirtShop Now!
Star Wars Birthday Boy | Mandalorian – Name & Age T-ShirtShop Now!
Darth Vader Walking Pet AT-AT Coffee MugShop Now!
The Child | Don't Push My Buttons Mouse PadShop Now!
The Child This Is My Good Side StickerShop Now!
Yoda Man T-ShirtShop Now!
Employee of the Month – Stormtrooper ButtonShop Now!
Mando | I Woke Up Like This PosterShop Now!
The Child | Nom Nom Nom T-ShirtShop Now!
TODAY ONLY 5/4 @ ZAZZLE
25% OFF SITEWIDE
Plus, buy Graduation Invites or Announcements, Get 75% Off Your Thank You Cards!
Use code TUESDAYSALEZ at checkout
SHOP NOW!
Star Wars Gifts From Society6
Shop the complete collection here.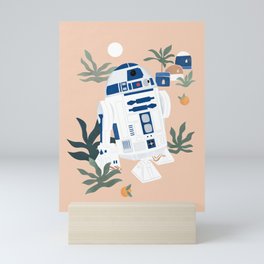 "Keep Calm and Droid On" by Maggie Stephenson Mini Art PrintShop Now!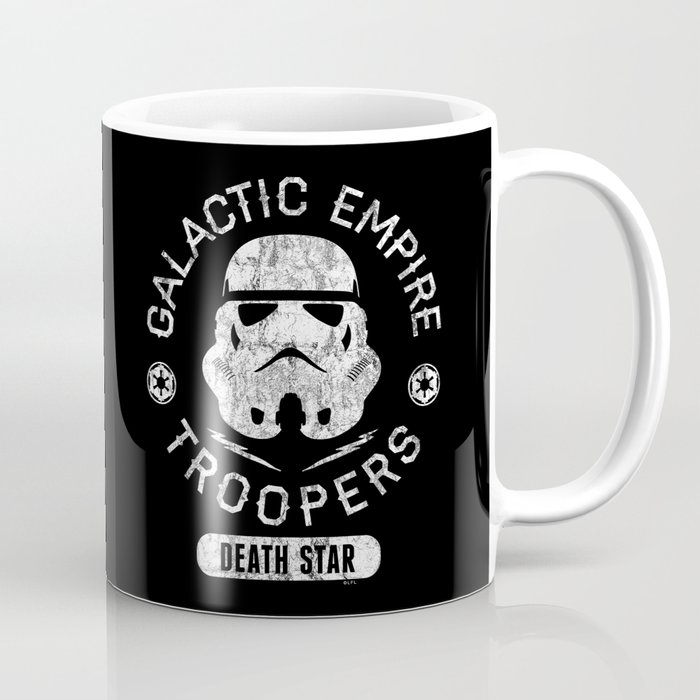 "Galactic Empire Troopers" by Josh Ln Coffee MugShop Now!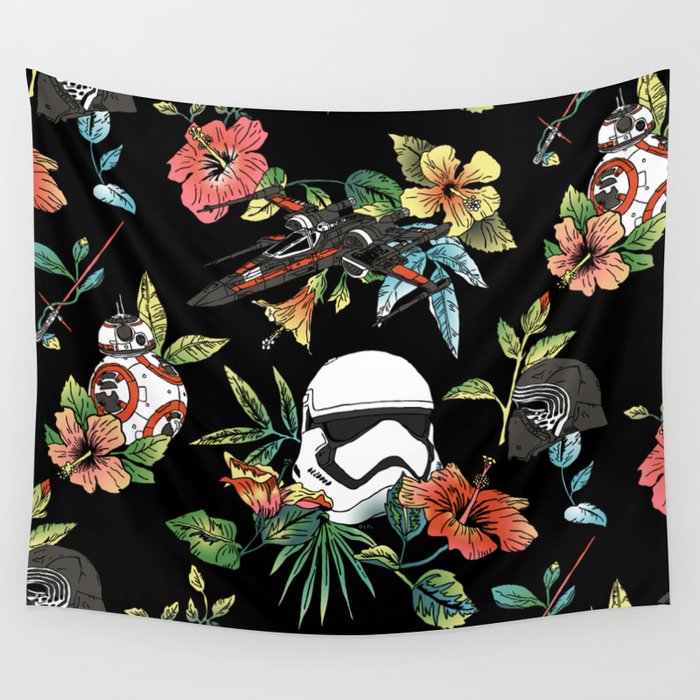 "The Floral Awakens" by Josh Ln Wall TapestryShop Now!