---
Pin, share or shop fun popular Mother's Day cards & gifts from Zazzle here! Choose from a cute Mamasaurus Rex t-shirt, a sweet Mommy Shark T-shirt, a cute I Got It From My Mama Llama card & more. For the complete selection of Mother's Day gifts, including custom photo cat mom, dog mom & more, shop Zazzle directly.
For more shark and dinosaur family themed tees, visit the Teefuny Zazzle shop. Type "shark" and "dinosaur" in the search box when you get there. 
Mother's Day is Sunday May 9th, 2021
Bunny Mama Easter Day Rabbit Eggs Awesome T-ShirtShop Now!
Mommy Of The Baby Shark Birthday Mommy Shark ShirtShop Now!
MamaSaurus Rex Mama Saurus Mother T-ShirtShop Now!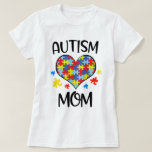 Womens Proud Autism Mom Awareness gift T-ShirtShop Now!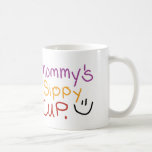 Mommy's Sippy Cup – A Funny Gift for MomsShop Now!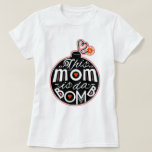 Cute Mother's Day Mom da Bomb Modern Typography T-ShirtShop Now!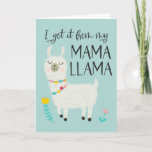 I got it from my Mama Llama Mother's Day Holiday CardShop Now!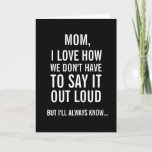 Mom, I'll Always Know… Funny Mother's Day CardShop Now!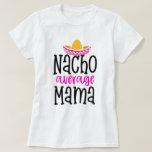 Nacho Average Mama Funny Mom Saying ShirtShop Now!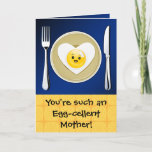 Egg-cellent Kawaii Mother's Day Greeting CardShop Now!
THRU THURSDAY 4/22 @ ZAZZLE
40% Off Stickers, Tassel Toppers, Photo Plaques & More  | 50% Off Invitations & Announcements | 15% OFF SITEWIDE
Use code CELEBRATIONZ at checkout
SHOP NOW!