---
Pin, share or shop fun level up themed gaming t-shirts, cards & gifts from Zazzle here! Choose from Eat, Sleep, Level Up, Repeat, I don't have birthdays I level up, leveled up to husband, leveled up to daddy & more! For the complete selection of level up themed gifts, shop Zazzle directly.
Leveling Up To Uncle 2020 Retro Reveal Gamer Gift T-ShirtView/Purchase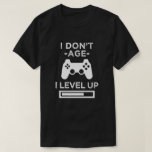 I don't age, I level Up funny birthday gamer shirtView/Purchase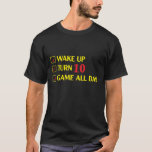 10th Birthday Gamer Wake Up Turn 10 T Shirt LevelView/Purchase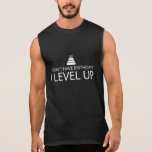 I Don't Have Birthdays I Level Up Sleeveless ShirtView/Purchase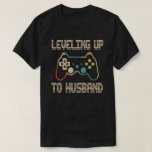 Leveling Up To Husband Gamer Newlywed Groom Gift T-ShirtView/Purchase
Birthday Boy Video Game Birthday Time To Level Up T-ShirtView/Purchase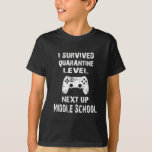 I Survived Quarantine Level Middle School Gamer T-ShirtView/Purchase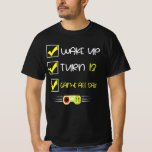 Wake up, Turn 13, Game All Day T-Shirt (available in other years)View/Purchase
Birthday Boy Video Game Birthday Time To Level Up T-ShirtView/Purchase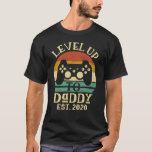 level up daddy t shirtView/Purchase
10th Birthday Shirt, Birthday Boy, tenth Birthday, T-Shirt (more years available)View/Purchase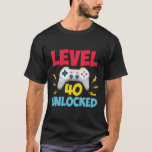 Level 40 Unlocked Shirt Video Gamer 40th BirthdayView/Purchase
Online Game Night Birthday Party InvitationView/Purchase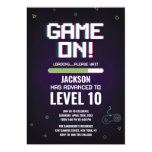 Game On Level Up InvitationView/Purchase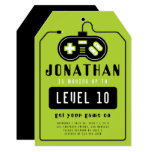 Video Game Truck Birthday InvitationView/Purchase
Leveled Up! Birthday CardView/Purchase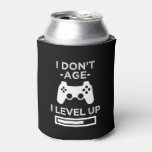 I don't age I level up – funny can coolerView/Purchase
Fun Computer Game Message Level Up! Trucker HatView/Purchase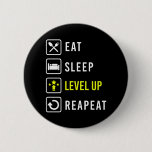 Gamer Eat Sleep Level Up Repeat Button (also comes as a t-shirt, magnet & more!)View/Purchase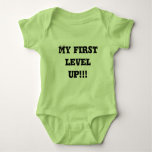 My first level up baby bodysuitView/Purchase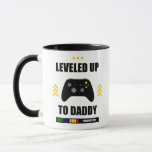 Leveled Up To Daddy MugView/Purchase
Find more cool level up themed birthday tees at the awesome77 Zazzle shop! And, find cute "survived quarantine" and virtual graduation tees at the Teesvg Zazzle shop.
---
More Fun Cards & Gifts
Hi Hello | Thinking Of You | Funny Cards | Thank You | Get Well | Fun Cards For Kids | Summer Camp Cards | Pet Loss/Rainbow Bridge | Sympathy & Memorial | Moving Announcements | Fun Quarantine Gifts | Peanut Butter & Jelly | Llamacorn | Fry Day French Fry | Fun Level Up Gaming
TODAY ONLY (8/12) AT ZAZZLE
Take 15% off this Happy Giraffe Greetings Postcard and everything else!
Use code WEDNESDAYZ15 at checkout.
Shop Now!