Which Zazzle fun pick do you like best? #1 Cute Emoji Poop Loading Bodysuit for baby, or #2 Funny Unicorn "Contains 100% Organic Unicorn Pee" Hip Flask? Cast your vote down in the comments. To shop these picks & more, check out the links below.
Halloween Pregnancy Mom To Be Don't Eat Pumpkin Se T-ShirtView/Purchase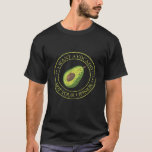 I Want Avocado, Not Your Opinion T-ShirtView/Purchase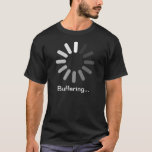 Buffering T-Shirt (Custom Text)View/Purchase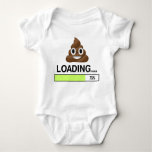 Poop Loading | Emoji T-ShirtView/Purchase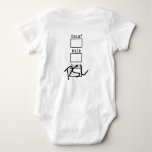 Pumpkin Spice Latte Costume Baby BodysuitView/Purchase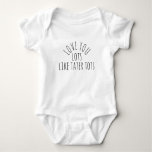 love you lots like tater tots baby bodysuitView/Purchase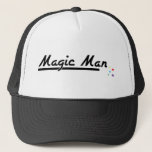 Magic Man Trucker HatView/Purchase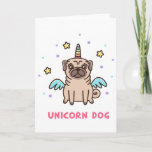 Unicorn Rainbow Dog CardView/Purchase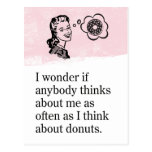 Think About Donuts Pandemic PostcardView/Purchase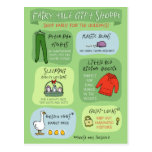 Fairy Tale Gift Shoppe PostcardView/Purchase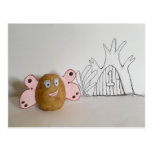 Rabbitswood Potato Fairy Number 1 Funny PostcardView/Purchase
Just Peeking In CardView/Purchase
Loud Chewer Magic MugView/Purchase
Bibbidy Bobbidy Brew Hand Lettered Two-Tone Coffee MugView/Purchase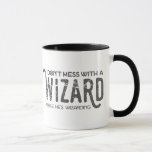 Funny Wizard Coffee MugView/Purchase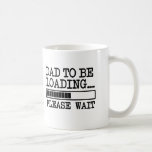 Dad to be Loading Please wait funny baby Coffee MugView/Purchase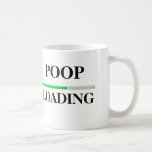 Poop Loading Coffee MugView/Purchase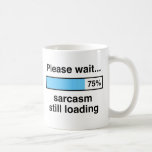 Please wait sarcasm still loading coffee mugView/Purchase
Modern Red & Green Christmas Loading … Giant Coffee MugView/Purchase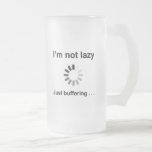 I'm Not Lazy – Just Buffering Frosted Glass Beer MugView/Purchase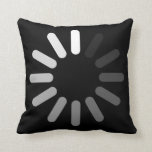 Buffering Pillow (Custom Text)View/Purchase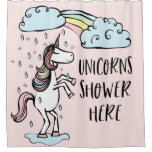 Unicorns Shower Here Shower CurtainView/Purchase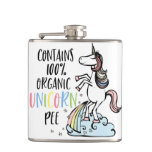 Funny Unicorn – Organic Unicorn Pee Hip FlaskView/Purchase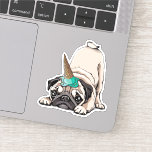 Puppy Pugs | Aspiring Unicorn Pattern StickerView/Purchase
---
More Fun & Funny Gifts
THRU THURSDAY 4/22 @ ZAZZLE
40% Off Stickers, Tassel Toppers, Photo Plaques & More  | 50% Off Invitations & Announcements | 15% OFF SITEWIDE
Use code CELEBRATIONZ at checkout
SHOP NOW!