Bookmark, pin, share or shop this Funny Maybe Swearing Will Help Vintage Oil Painting iPhone Case from Society6 here! This slim profile easy snap on case is also available in other iPhone and Android styles. All are on sale for an awesome 50% off thru 11/30.
Designs featured on this page may also be available on additional products. Check artwork pages for details.
Maybe Swearing Will Help iPhone CaseShop Now!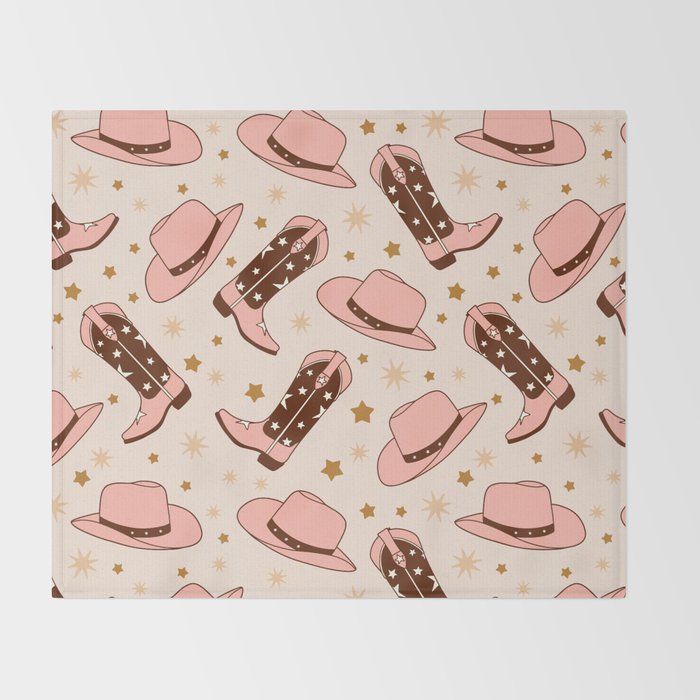 Cowboy Boots and Hats in Pink Throw BlanketShop Now!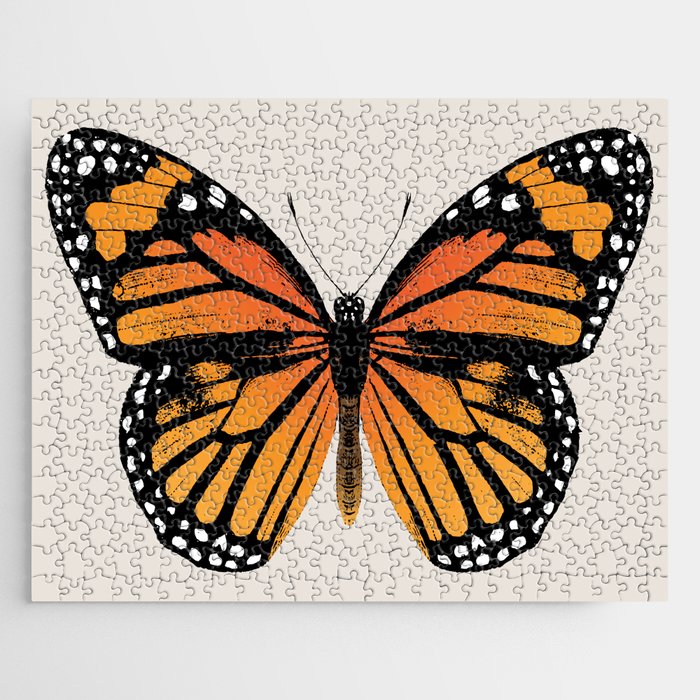 Monarch Butterfly | Vintage Butterfly | Jigsaw PuzzleShop Now!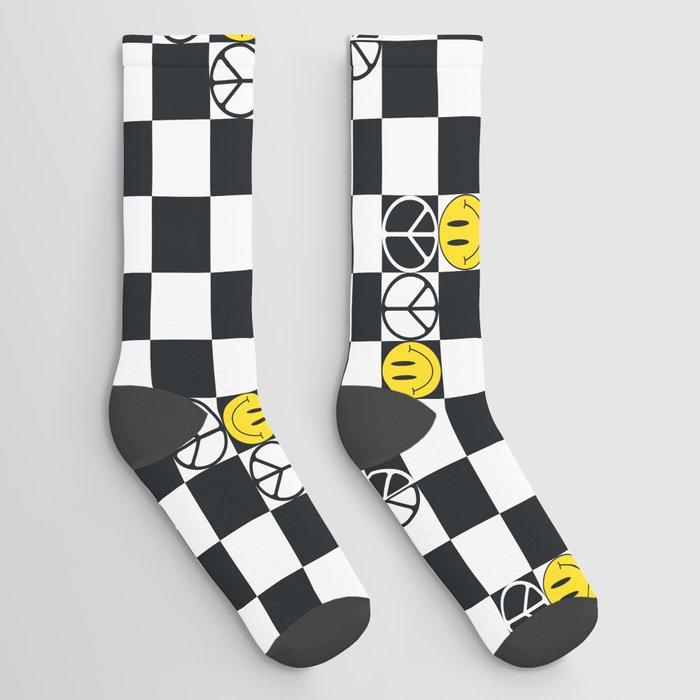 Checkered Smiley Face & Peace Sign SocksShop Now!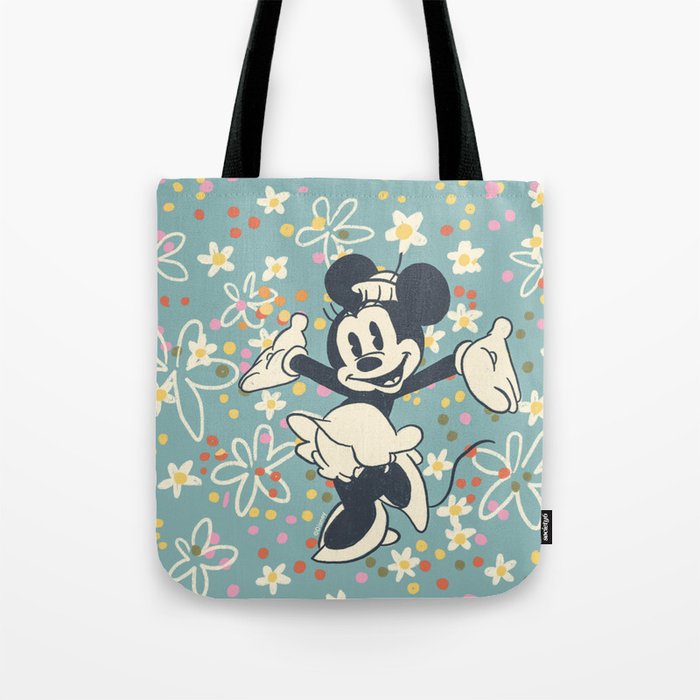 "Hello Minnie Mouse Blue" by Gigi Rosado Tote BagShop Now!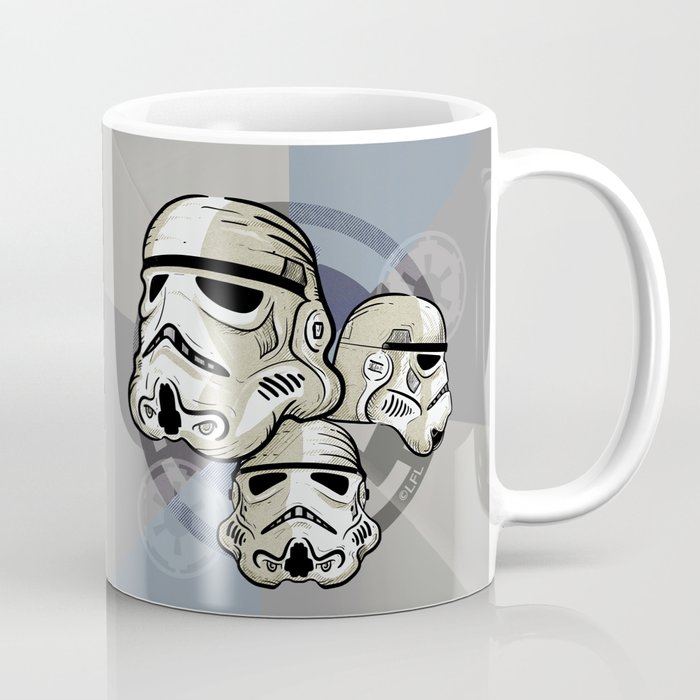 "Stormtrooper Faces" by Rômulo Queiroz Coffee MugShop Now!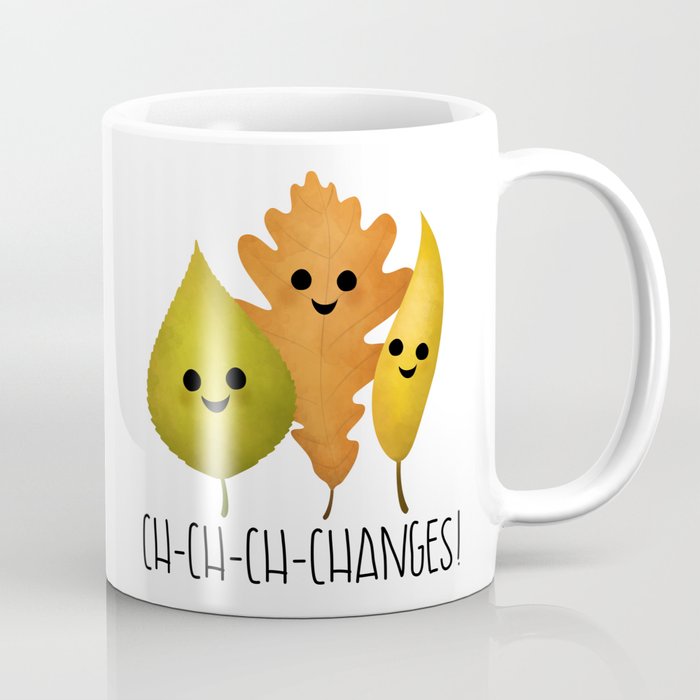 Ch-Ch-Ch-Changes! Coffee MugShop Now!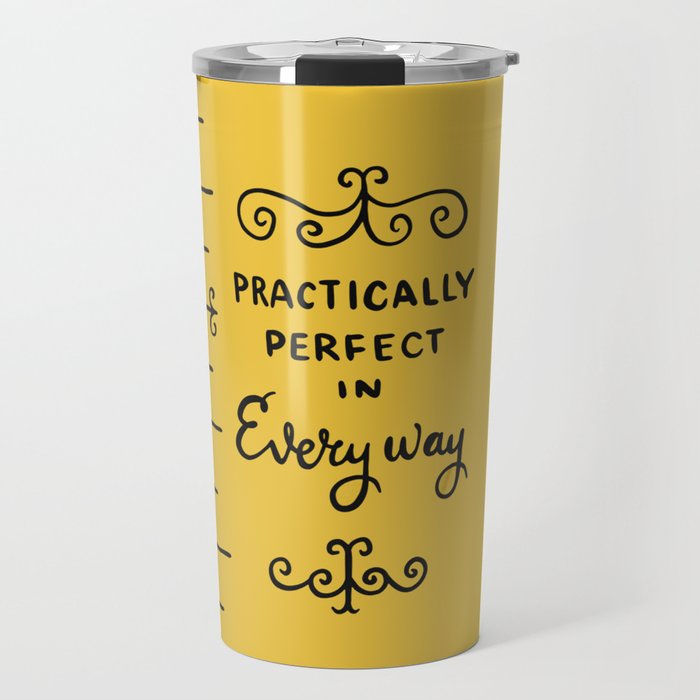 practically perfect in every way – mary poppins Travel MugShop Now!
Fork Yeah! Long Sleeve T ShirtShop Now!
---
Featured On Facebook This Week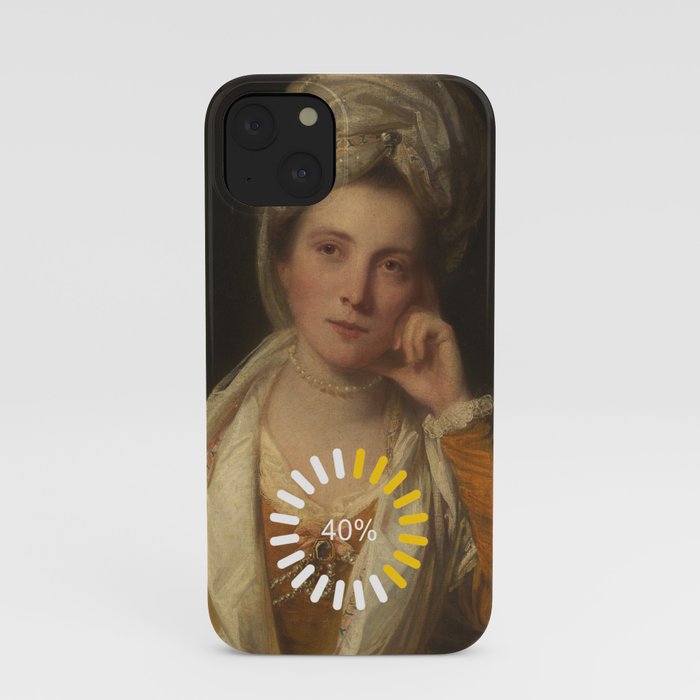 Funny Loading Please Wait – Office iPhone CaseShop Now!
Books books books Coffee MugShop Now!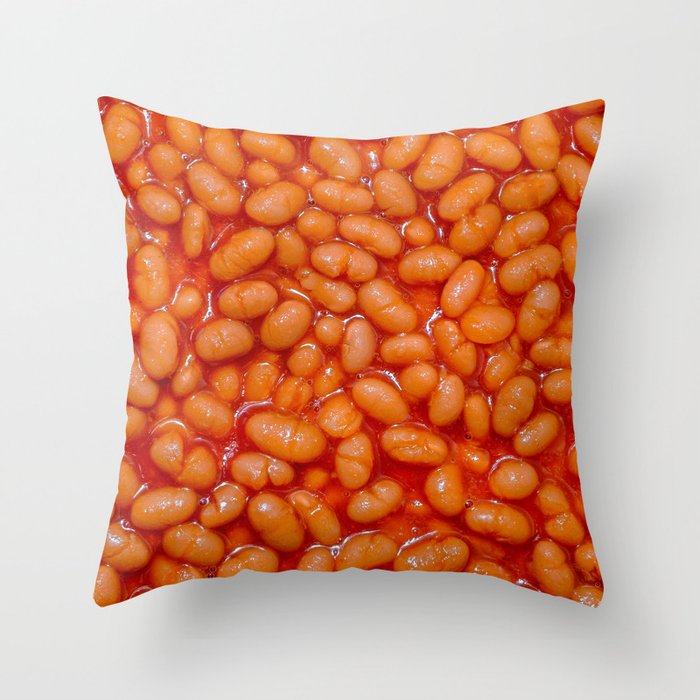 Baked Beans in Red Tomato Sauce Food Pattern Throw PillowShop Now!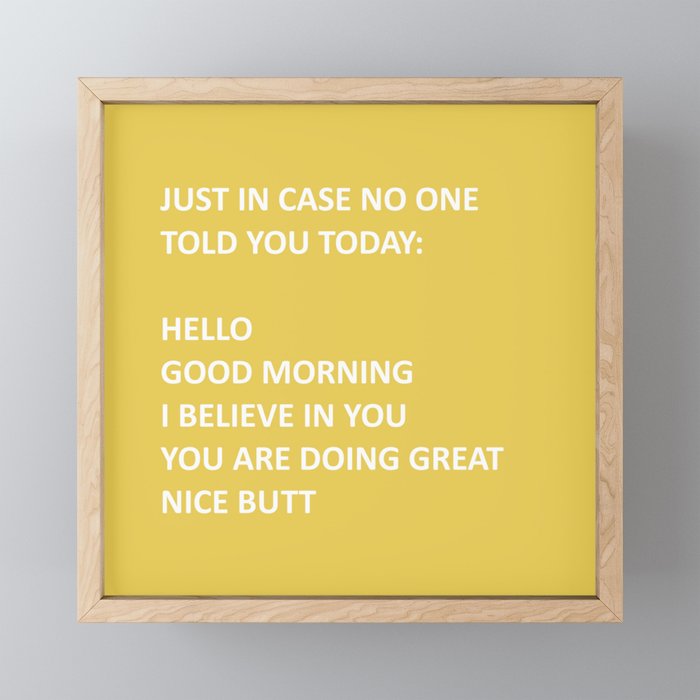 Just In Case No One Told You Today Hello Good Morning Nice Butt Framed Mini Art PrintShop Now!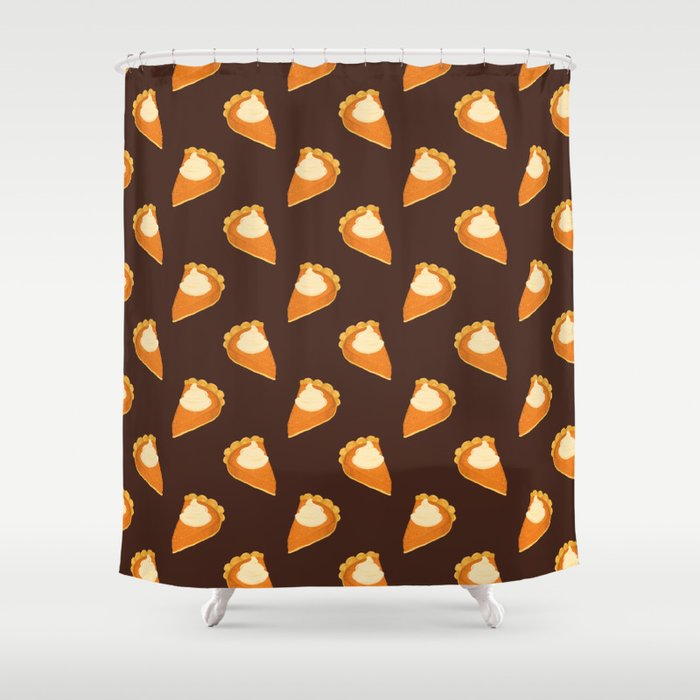 Pumpkin Pie Slices Shower CurtainShop Now!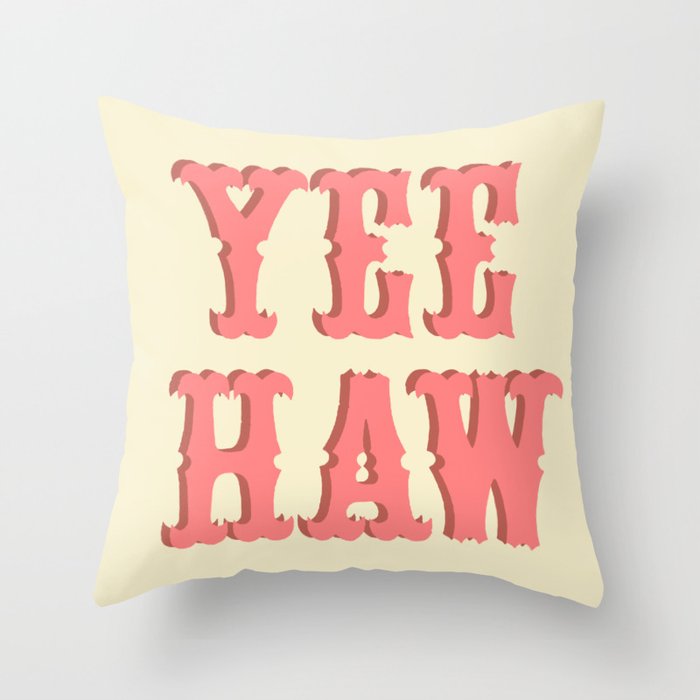 Yee Haw Throw PillowShop Now!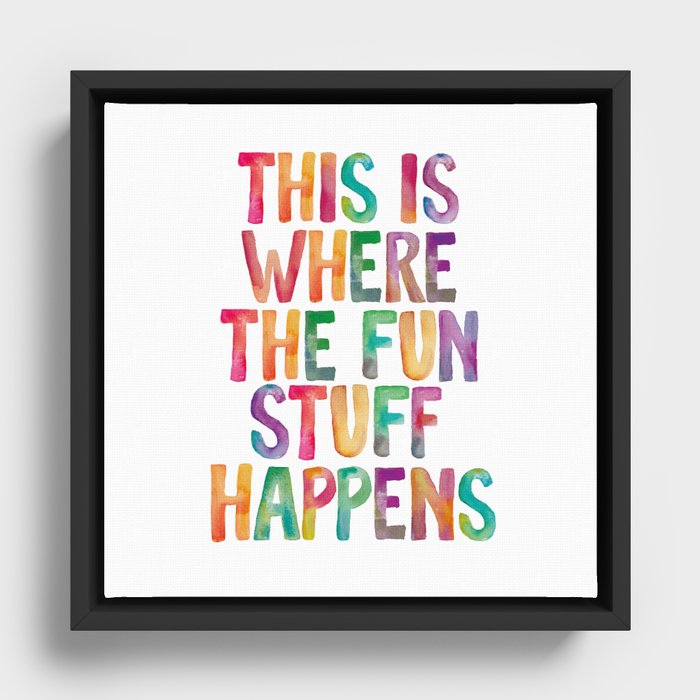 https://society6.com/product/yee-haw5508293_pillow?curator=jparrottmerrellShop Now!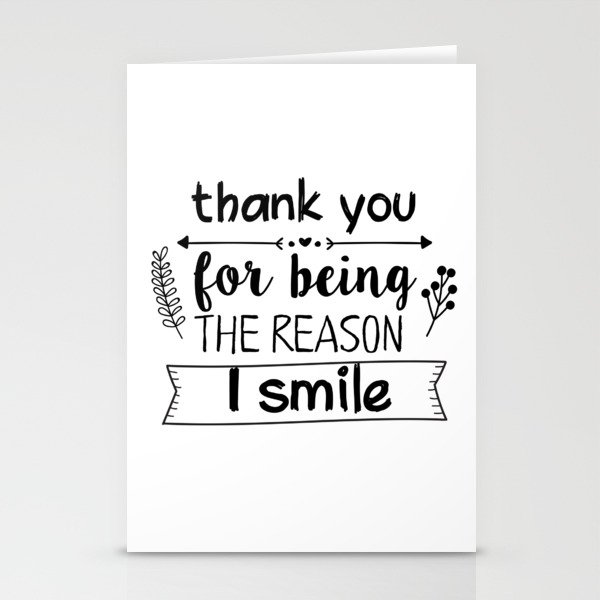 Thank you for being the reason I smile Stationery CardsShop Now!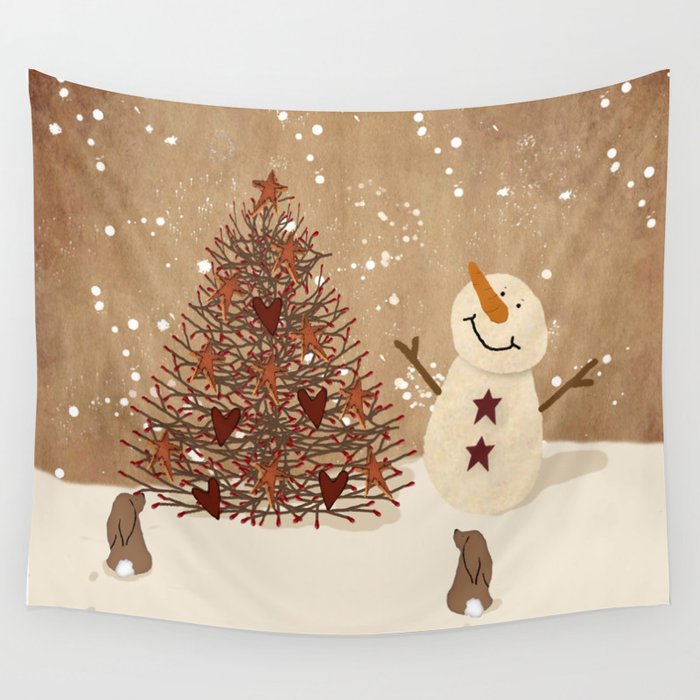 Primitive Country Christmas Tree Wall TapestryShop Now!
What's On Sale @ Society6 This Week?
SHOP SOCIETY6'S FAVORITE GIFTABLES! Enjoy 50% off phone cases, 40% off art prints, throw pillows, crewneck sweatshirts, mugs and jigsaw puzzles, and 30% off everything else to make your season bright! Offer good 12/1/21 at 12:00AM PT to 12/12/21 at 11:59PM PT.

REMINDER: Due to supply chain delays, shopping early assures that your gifts will arrive by Christmas.

Shop Now | Explore Gift Guides | Buy Gift Cards | Learn More About Returns