Bookmark, pin, share or shop my latest picks from the Zazzle marketplace! Choose from 2 fun Cat Turkey Dinner postcards, a funny WTF Wine Turkey Family Thanksgiving Day T-shirt, a Funny Happy Holidays from The Dog Custom Photo Postcard & more! To explore the complete selection of trending, unique and customizable gifts available at Zazzle shop there directly.
(Most designs featured on additional products. Check artwork pages for more details.)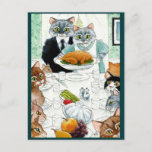 Cat Thanksgiving Turkey Dinner Friendsgiving PostcardSHOP NOW!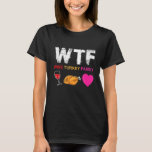 WTF Wine Turkey Family Shirt Funny Thanksgiving DaSHOP NOW!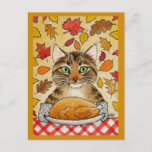 Cat Thanksgiving Turkey Dinner Fall Leaves PostcardSHOP NOW!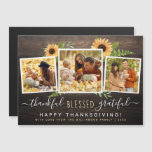 Thankful Blessed Grateful | Thanksgiving Photos Magnetic InvitationSHOP NOW!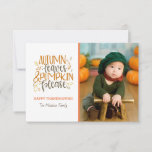 Autumn Leaves and Pumpkins Please Photo CardSHOP NOW!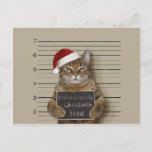 Mugshot Cat Christmas PostcardSHOP NOW!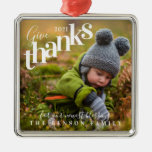 Give Thanks Blessings Baby Photo Gray Metal OrnamentSHOP NOW!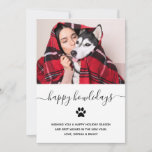 Simple Funny Happy Holidays from the Dog | Photo Holiday CardSHOP NOW!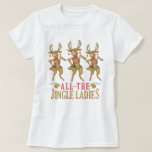 Funny Christmas Reindeer All the Jingle Ladies T-ShirtSHOP NOW!
Moonpie Starbox 2022 CalendarSHOP NOW!
What's On Sale At Zazzle Right Now?
TODAY 12/8 AT ZAZZLE – Use code HURRYFORXMAS to TAKE 50% OFF trending, unique and customizable Christmas Cards, Kwanza Cards, New Year's Cards, Wedding Announcements, Birth Announcements, Moving Announcements, Thank You Cards, Wedding Invites, Baby Shower Invites & Postcards. TAKE 40% OFF stickers, envelopes, rubber stamps & labels. TAKE 15% OFF t-shirts, ornaments, mugs, pillows, fleece blankets & more. Plus, Buy Now, Pay Later with Klarna and get FREE SHIPPING & EXTRA SAVINGS when you use Zazzle Black. EXTENDED RETURNS too! Offer good thru tonight December 8, 2021 at 11:59:59 PM Pacific Standard Time.

REMINDER: Due to supply chain delays, shopping early assures that your gifts will arrive by Christmas.

Shop Now | Explore Gift Guides | Buy Gift Cards | Learn More About Returns