---
Pin, share or shop fun ready made & customizable food pun Valentine cards here! Choose from Lime Yours, I'm So Grapeful For You, I Love You A Waffle Lot, Nuts About You & more! To see the complete selection of food pun & nuts about you valentines, shop Zazzle directly.
Lime Yours Thank You CardShop Now!
I am Very Grapeful for You! CardShop Now!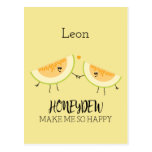 Melons You Make Me Happy Foodie Humour Fruit Pun PostcardShop Now!
you're my favorite human bean valentines day gift cardShop Now!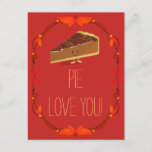 Pecan Pie I Love You Valentine Holiday PostcardShop Now!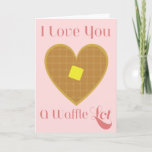 I Love You A Waffle Lot Valentine Heart CardShop Now!
S'more and S'more CardShop Now!
Nutcracker Love Valentine's CardShop Now!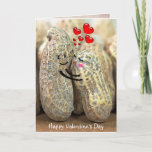 valentine peanuts and red hearts cardShop Now!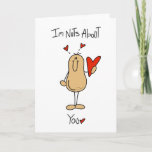 Valentine Nuts About You Holiday CardShop Now!
---
More Valentine Cards & Gifts
Cute & Fun Valentines (Mostly For Adults) | Cute & Fun Classroom Valentines For Kids | Olive You (for Valentine's Day or anytime) | Funny I Love Cheese & l Love You Valentine Gifts
---
THRU MONDAY 3/1 @ ZAZZLE
Cool savings for folks who like to drink up in style!
40% Off Mugs, Beer Glasses, Can Coolers & More | 50% Off Wedding Invites, Save the Dates & Announcements
Use code ZAZZLEOFFERZ at checkout
SHOP NOW!

See the latest issue of my cute new weekly newsletter here!
Follow and unsubscribe anytime.