---
Pin, share or shop fun Nurse's Day & Nurse's Week themed gifts from Zazzle here! Choose from a fun "Before Patients" Coffee Mug, an "After Patients" Beer Glass, a "Nurses Need Shots Too" Shot Glass & more! For the complete selection of nurse themed gifts, shop Zazzle directly. Or, check out this top Nurse Purse post from 2020.
Nurse's Day is Thursday, May 6th, 2021. National Nurse's Week starts on May 6th and ends May 12th (on Florence Nightingale's birthday)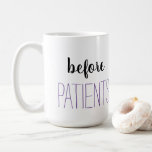 BEFORE PATIENTS COFFEE MUGShop Now!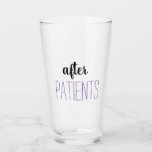 Nurse Humor after patients Coffee Mug GlassShop Now!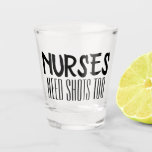 Nurses need shots too funny drinking sayings shot glassShop Now!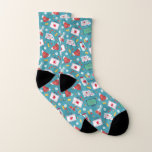 Medical Icon Pattern SocksShop Now!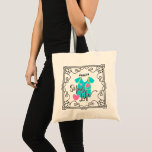 NURSE – SCRUBS LIFE – Funny Quote Personalized Tote BagShop Now!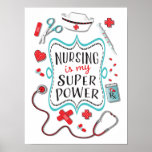 Nursing is my super power poster printShop Now!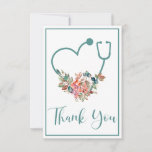 Teal Floral Stethoscope Heart Thank You CardShop Now!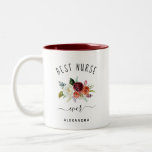 Best Nurse Ever | Trendy Burgundy Boho Floral Two-Tone Coffee MugShop Now!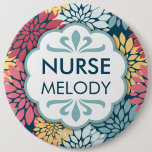 Colorful Floral Pattern RN Name ButtonShop Now!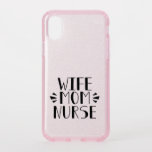 Wife Mom Nurse Graphic Speck iPhone X CaseShop Now!
TODAY ONLY 5/4 @ ZAZZLE
25% OFF SITEWIDE
Plus, buy Graduation Invites or Announcements, Get 75% Off Your Thank You Cards!
Use code TUESDAYSALEZ at checkout
SHOP NOW!
'