Which fall inspired Zazzle pick do you like best? #1 Cute Fall In Love Tree Stump T-shirt, #2 Sweet Muted Rainbow Mug For Mom or #3 Sweet Muted Rainbow Monogramed Throw Pillow? Cast your vote down in the comments. To view the featured selections, check out the links below.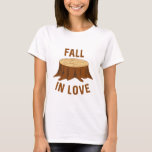 Fall in Love // Fun Seasonal Autumn T-ShirtShop Now!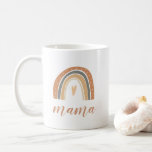 Terracotta Bohemian Rainbow Mama Mug for MothersShop Now!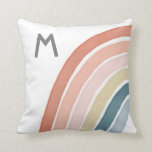 Boho Watercolor Rainbow Monogram Modern Throw PillowShop Now!
THRU SATURDAY 10/31 AT ZAZZLE!
31% OFF SITEWIDE
(use code SPOOKYTREATZ at checkout)
Shop Now!