---
Pin, share or shop cute & funny postcards from Zazzle here! Choose from Cute Giraffe Make Your Day Better, Fan Mail, Chicken At The Beach Hokey Pokey Clinic & more! To see the complete selection of funny postcards, shop Zazzle directly.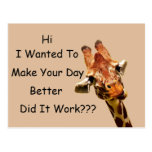 Happy Greetings PostcardShop Now!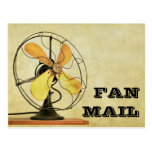 Retro Fan Mail Post CardShop Now!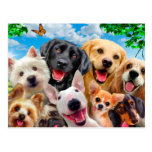 Dogs take group selfie postcardShop Now!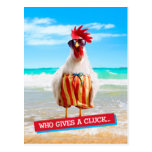 Rooster Dude Chillin' at Beach in Swim Trunks PostcardShop Now!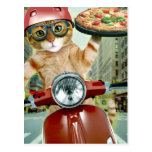 pizza cat – cat – pizza delivery postcardShop Now!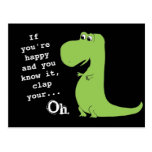 If You're Happy Clap T Rex Dinosaur Funny PostcardShop Now!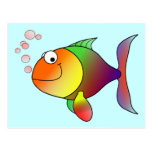 Cute Funny Fish – Colorful PostcardShop Now!
Acorn elf riding on the snail postcardShop Now!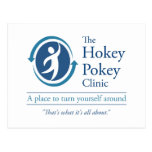 The Hokey Pokey Clinic PostcardShop Now!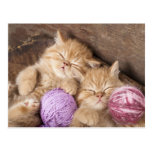 Cute Cat PostcardShop Now!
THRU THURSDAY 4/22 @ ZAZZLE
40% Off Stickers, Tassel Toppers, Photo Plaques & More  | 50% Off Invitations & Announcements | 15% OFF SITEWIDE
Use code CELEBRATIONZ at checkout
SHOP NOW!