---
Pin, share or shop cute and fun rainbow themed gifts from Zazzle here! Choose from a cool rainbow customizable 40th birthday card, a fun rainbow t-shirt, rainbow business card, rainbow virtual baby shower invitation, rainbow thank you sticker & more! To see the complete selection of rainbow themed gifts, shop Zazzle directly. To see rainbow plaid themed gifts, check out the blog post here.
National Find A Rainbow Day is Saturday April 3, 2021!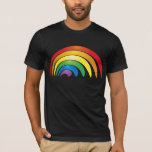 Rainbow T-ShirtShop Now!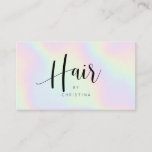 Chic holographic rainbow unicorn hair script business cardShop Now!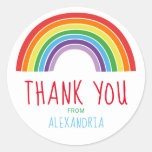 Thank You Rainbow Kids Birthday Party Classic Round StickerShop Now!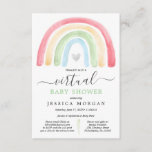 Boho Rainbow Virtual Baby Shower InvitationShop Now!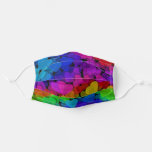 Cute Groovy Hearts Rainbow Adult Cloth Face MaskShop Now!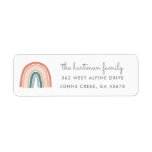 Simple Boho Watercolor Rainbow Modern Address LabelShop Now!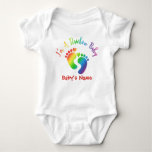 Personalized I'm A Rainbow Baby BodysuitShop Now!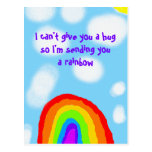 I Can't Give You a Hug Sending a Rainbow PostcardShop Now!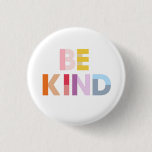 Be Kind ButtonShop Now!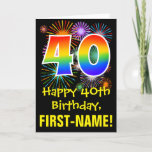 40th Birthday: Fun Fireworks Pattern + Rainbow 40 CardShop Now!
THRU THURSDAY 4/22 @ ZAZZLE
40% Off Stickers, Tassel Toppers, Photo Plaques & More  | 50% Off Invitations & Announcements | 15% OFF SITEWIDE
Use code CELEBRATIONZ at checkout
SHOP NOW!
Rainbow Themed Gifts On Redbubble
Aesthetic Rainbow StickerShop Now!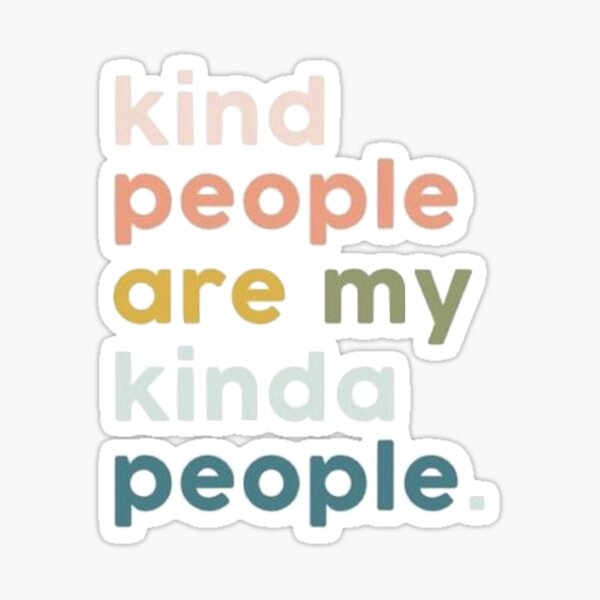 Kind People Are My Kinda People Sticker StickerShop Now!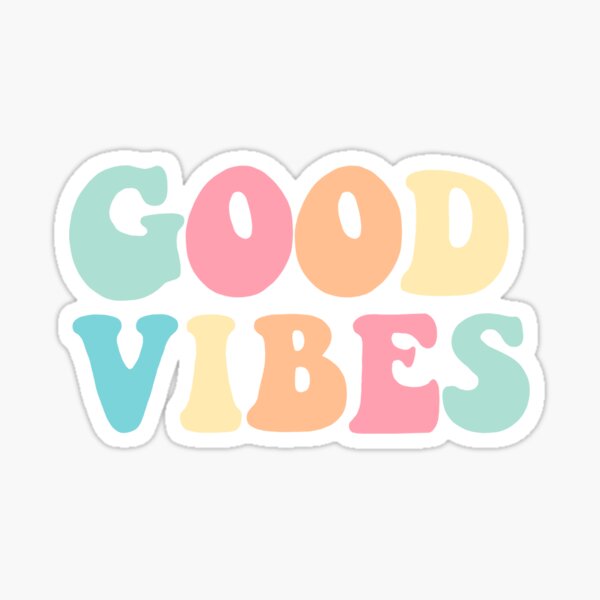 Good Vibes StickerShop Now!