---
Pin, share or shop cute & fun cheese themed gifts from Zazzle here! Choose from a cat delivering pizza postcard, a fun cheese throw pillow, mac loves cheese button & more! For the complete selection of cheese themed products, including fancy cutting boards & serving trays, shop Zazzle directly.
See the "About This Design" section of each product page to see more products featuring the images below.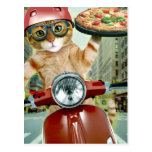 pizza cat – cat – pizza delivery postcardView/Purchase
Funny round yellow cheese throw pillow home decorView/Purchase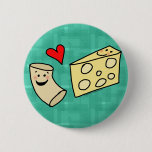 Mac Loves Cheese, Funny Cute Macaroni + Cheese ButtonView/Purchase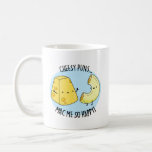 Cheese Puns Mac Me So Happy Cute Mac And Cheese Pu Coffee MugView/Purchase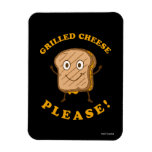 Grilled Cheese Please MagnetView/Purchase
THRU THURSDAY 4/22 @ ZAZZLE
40% Off Stickers, Tassel Toppers, Photo Plaques & More  | 50% Off Invitations & Announcements | 15% OFF SITEWIDE
Use code CELEBRATIONZ at checkout
SHOP NOW!
Check out more SUPER CUTE food pun themed products at The Punny Bone Zazzle Shop.