---
Pin, share or shop fun customizable bonfire birthday party invitations & other cute camping postcards from Zazzle here! Happy Camper, Weiner Party, Campers Have S'more Fun & more! To view featured items, check out the links below the picture. To view the complete selection of camping cards & invitations, shop Zazzle directly.
Happy Campers Trailer Postcard | Birthday Bonfire Campout Cookout Party invitation | Roasting Marshmallows Postcard | Weiner Party Postcard | Campers Have S'more Fun Postcard | Getting Older is S'more Fun With Friends Birthday Paper Plate
---
More Bonfire Birthday Party Invitations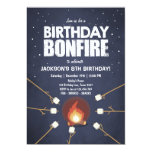 Birthday Bonfire Campout Cookout Party invitationView/Purchase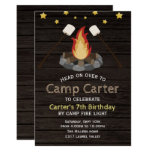 Bonfire Camping Birthday Party InvitationView/Purchase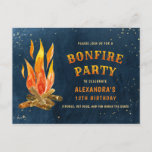 Birthday Bonfire Party Watercolor Invitation PostcardView/Purchase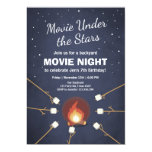 Movie Night Invitation Under the Stars BonfireView/Purchase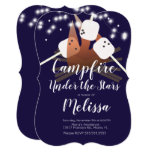 Campfire Marshmallows Stars Camping Outdoor Party InvitationView/Purchase
---
THRU MONDAY 3/1 @ ZAZZLE
Cool savings for folks who like to drink up in style!
40% Off Mugs, Beer Glasses, Can Coolers & More | 50% Off Wedding Invites, Save the Dates & Announcements
Use code ZAZZLEOFFERZ at checkout
SHOP NOW!

See the latest issue of my cute new weekly newsletter here!
Follow and unsubscribe anytime.