Which Zazzle motivational product do you like best? 1). Be Your Own Kind Of Beautiful Poster, 2) Pretty & Fun "Today I Choose Joy" Throw Pillow or 3) Pretty "Like A Boss" Coffee Mug? Cast your vote in the comments. For the complete selection of choose joy, like a boss & be your own kind of beautiful products, shop Zazzle directly. To learn more about or shop the products featured in the above photo, check out the links below.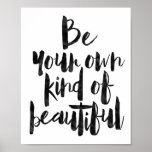 Be Your Own Kind Of Beautiful PosterView/Purchase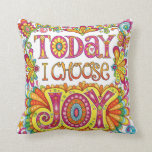 "Today I Choose Joy" Pillow – Positive ArtView/Purchase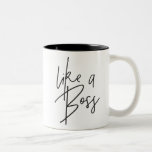 LIKE A BOSS modern chic hand lettered type black Two-Tone Coffee MugView/Purchase
THRU WEDNESDAY 1/27 @ ZAZZLE
40% Off Classroom Valentine's Day Cards (When You Buy 24 or More)
40% Off Wedding Invitations, Save the Dates & Announcements
20% OFF SITEWIDE
Use code ZAZZLOTSLOVE at checkout.
SHOP NOW!