---
Pin, share or shop cute and fun dabbing unicorn gifts from Zazzle here! Choose from a fun customizable birthday party invitation, an autism unicorn t-shirt, auntiecorn t-shirt, a customizable "awesome since" birthday t-shirt, lunch lady squad t-shirt & more! Cool "Best Stepdad Ever" and "Promoted To Grandpa" T-shirts also available. To see the complete selection of dabbing unicorn gifts, shop Zazzle directly.
For more dabbing unicorn birthday and family t-shirts, visit JamesPritchard, Collections Papa Shop & leticiapugliesexui99 on Zazzle! Type "unicorn" in the search box when you get there.
National Unicorn Day is Friday April 9th, 2021.
It's Ok To Be Different Cute Unicorn Autism T-ShirtShop Now!
Unicorn autism mom dancing to a different beat T-ShirtShop Now!
Aunticorn Like A Normal Aunt Only More Awesome T-ShirtShop Now!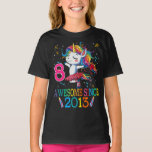 8th Birthday Unicorn Awesome Since 2013 T-ShirtShop Now!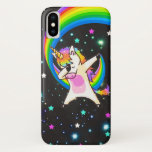 Dabbing Unicorn Neon Glow iPhone X CaseShop Now!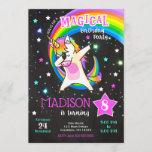 Dabbing Unicorn Birthday InvitationShop Now!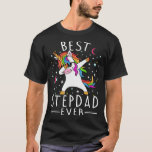 Best stepdad Ever Dabbing Unicorn T-ShirtShop Now!
This Girl Is Now Double Digits Birthday Girl 10 Ye T-ShirtShop Now!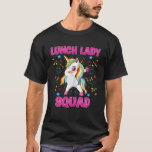 Lunch Lady Squad – Cute Adorable Dabbing Unicorn L T-ShirtShop Now!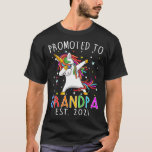 Promoted To Grandpa Est 2021 Unicorn T-ShirtShop Now!
Daddy Of The Birthday Princess Father Girl Unicorn T-ShirtShop Now!
THRU THURSDAY 4/22 @ ZAZZLE
40% Off Stickers, Tassel Toppers, Photo Plaques & More  | 50% Off Invitations & Announcements | 15% OFF SITEWIDE
Use code CELEBRATIONZ at checkout
SHOP NOW!